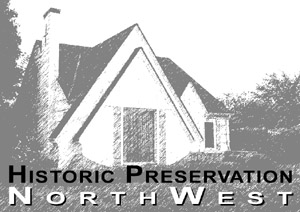 Best in the Pacific Northwest
I drive all over the Pacific Northwest, mostly Oregon and Washington, looking at buildings. Doing that all the time, I think I, and most anyone else, can't help but make mental lists of the "best" of what they've seen. "Dang, if that ain't the best chimney in Oregon," that sort of thing.
Sometimes the "best of" something can actually be the worst of something, such as, "That's the ugliest addition I've ever seen!" or "They couldn't have done a poorer window replacement if they had a manual."
So, I've finally decided to put my mental list down on paper, or the Internet as is the case here, and add to it occasionally. Feel free to send comments and contributions.
---
Modified: 08/19/2015